The Story behind the Logo
The Phoenix is mythical bird of great beauty fabled to live 500 years in the Arabian wilderness, to burn itself on a funeral pyre, and rise from its ashes in the freshness of youth and live through another cycle. A Phoenix can also be regarded as a person or thing of peerless beauty or excellence that becomes renewed or restored.
"And just as the Phoenix rose from the ashes, she too will rise. Returning from the flames, clothed in nothing but her strength, more beautiful than ever before." - Shannen Heartz
I BELIEVE IN BOLD COLORS AND BIG DREAMS.
The Angelique Beauty was born out of the idea that we can be reborn. We can rise from the ashes and challenges of life as a beautiful Phoenix. I am a mother of two beautiful children, L and O. They inspire me every day to be better, stronger, and wiser. In turn, I wish to inspire other women like me to rise, and become the best version of themselves possible. I've always struggled with self-confidence and self-esteem growing up and I want to inspire women to be intentionally themselves. The Angelique Beauty cosmetics is on a grateful mission to have closer customer relationships by empowering women's inner growth to understand that the the spirit of beauty is rooted in confidence, both inside and out.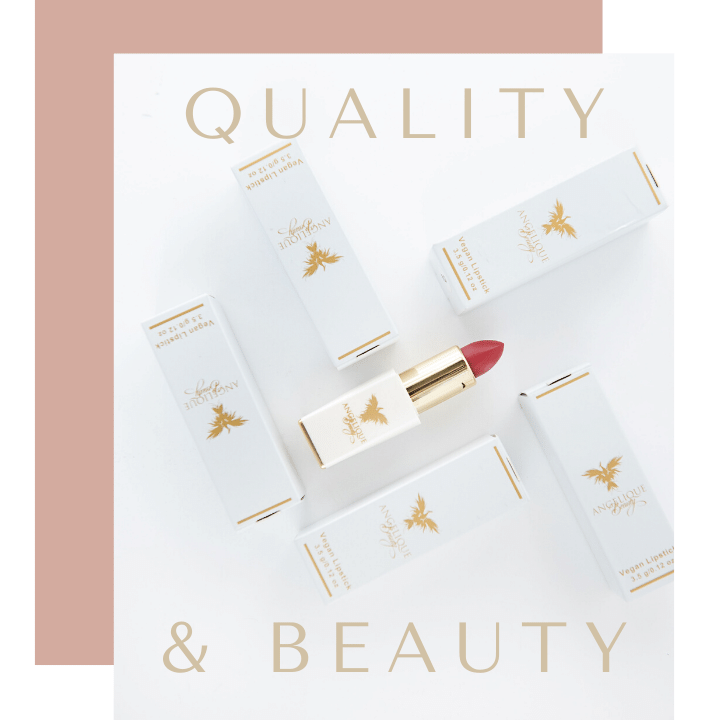 OUR PRODUCTS:
Forever inspired by nature, whether statement or staples, we strive to be your first choice when it comes to your beauty. These elegant luxury pieces are cruelty-free, and formulated without harmful ingredients such as parabens. You can rest assured knowing that what you put on your lips is good for you and all skin types and not harmful for the planet.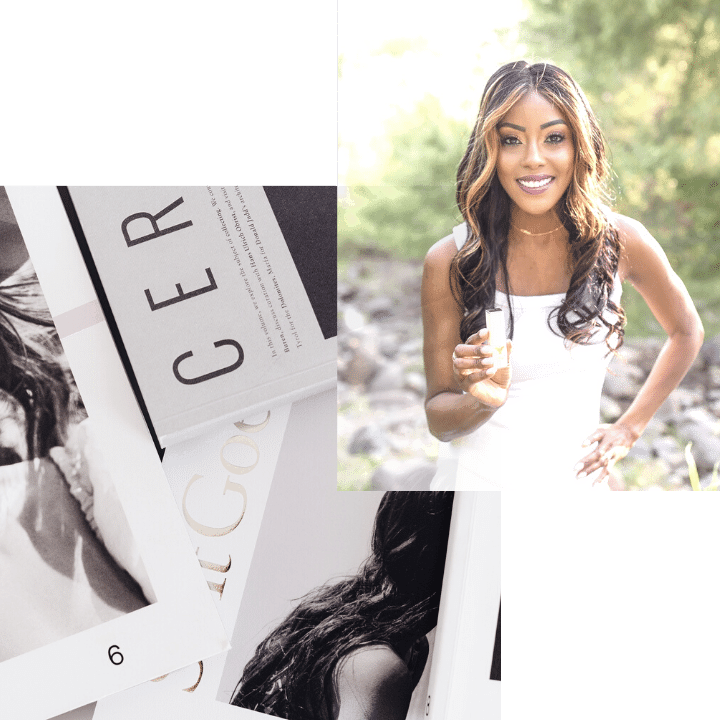 You're stronger than you think you are. There isn't anything more rare, nor more beautiful, than a woman being unapologetically herself; comfortable in her perfect imperfection. To me, that is the true essence of beauty. Nothing is more sexy than a positive ambitious woman who practices self-love and values personal growth.
AND THEN DECIDE TO DO.
The Angelique Beauty is Always Boldly You.